National Security
National Security is a major that responds to the complexity of the political situation in the world today. This is in response to the need for knowledge and practical preparation in state security and public policy.
This major has been prepared for people who are interested in security issues and the issue of military and non-military threats occurring in the modern world.
The aim of education is to provide knowledge necessary to perform various administrative and managerial functions in the socio-political and economic life of the country in the era of European integration and intensified globalization processes.
This major provides the opportunity to gain knowledge and basic skills in security administration, management of security processes in state and local administration. It nurtures creative and innovative thinking, flexibility, adaptability, and self-education and self-development skills among students.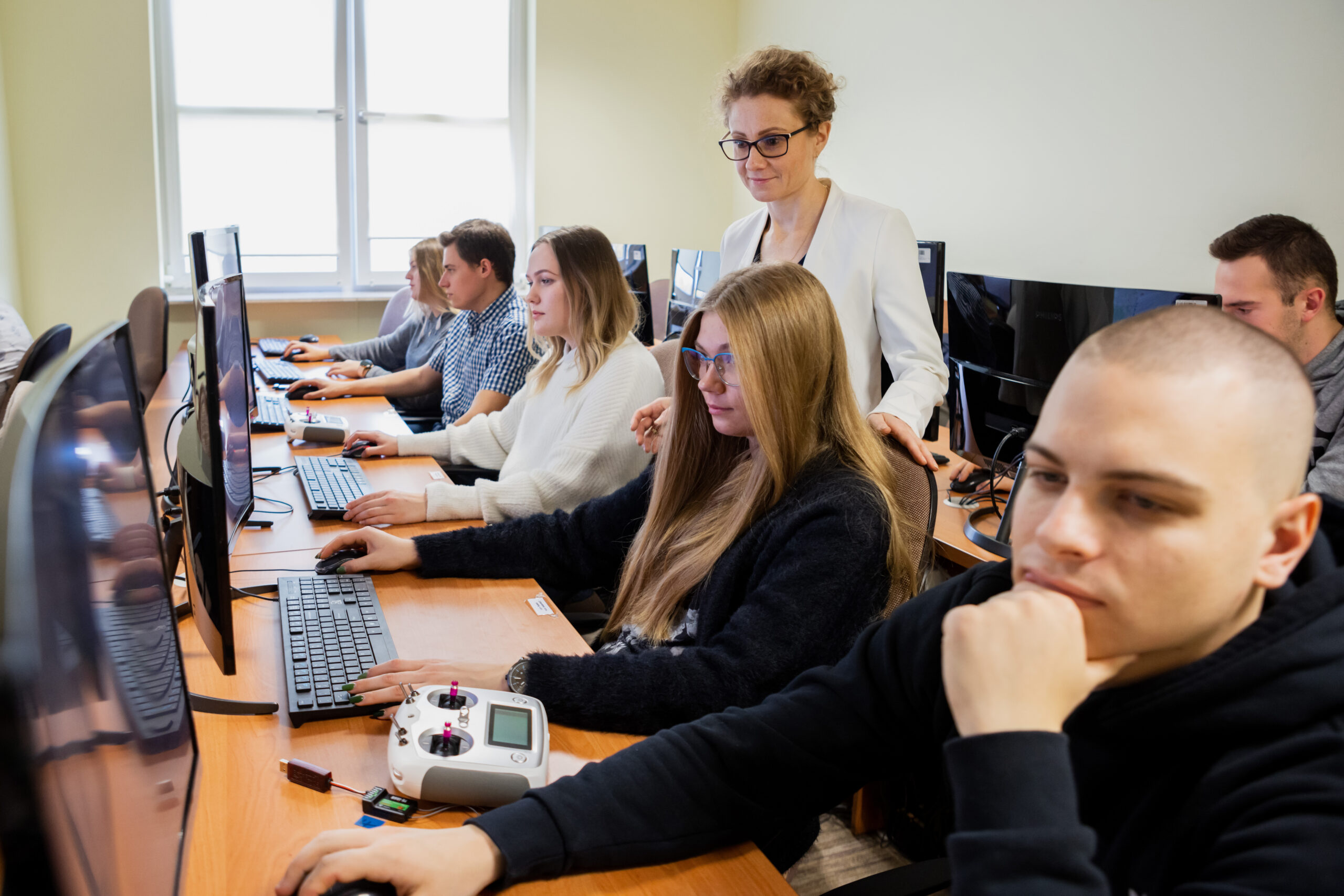 SPECIALTIES
Crisis Response System Management
Euro-Atlantic Security
The graduate is a highly qualified specialist with knowledge and practical skills in the following areas: formal, legal and organizational requirements for the functioning of the crisis management system; identification and evaluation of security threats; management in security sector institutions; optimization of decision-making processes in crisis situations and organization of work with the use of IT systems.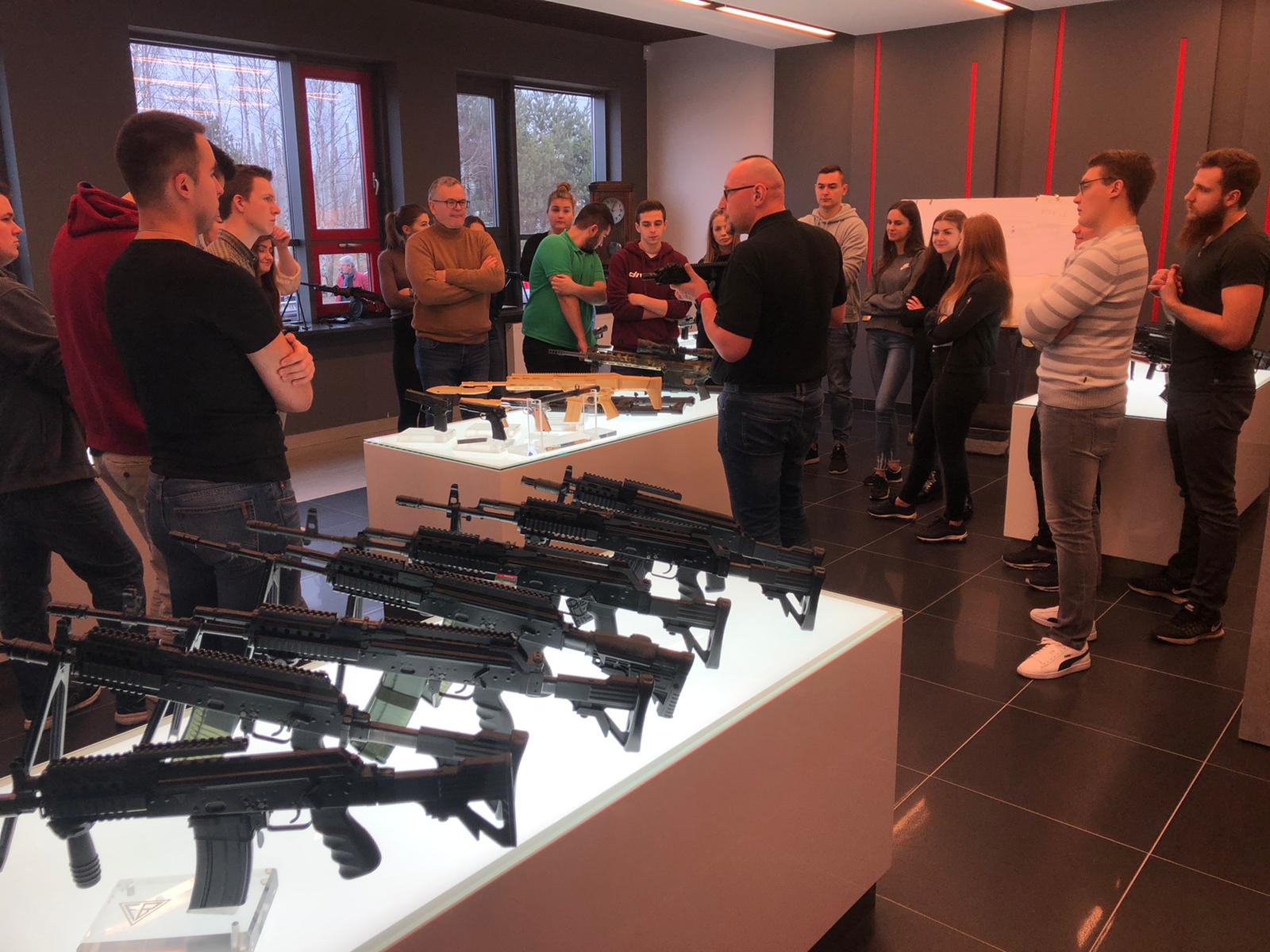 JOB OPPORTUNITIES
Graduates of the "National Security" course are prepared to:
work in positions in government and local government administration dealing with broadly understood security
crisis management centers and offices in local government units in communes, poviats and voivodships
units dealing with the security of institutions and enterprises
conducting activities in the field of security, also with the use of IT tools and methods
CONTACT
FACULTY OF SECURITY, LOGISTICS AND MANAGEMENT
phone +48 261 837 065